Take part in an event
Taking part in an event is an inspiring and invaluable way to help us accelerate a cure and improve life for everyone affected by a brain tumour.
Whether you need support with your fundraising, training tips or even fancy organising your own skydive, challenge or trek, we're here to help you every step of the way!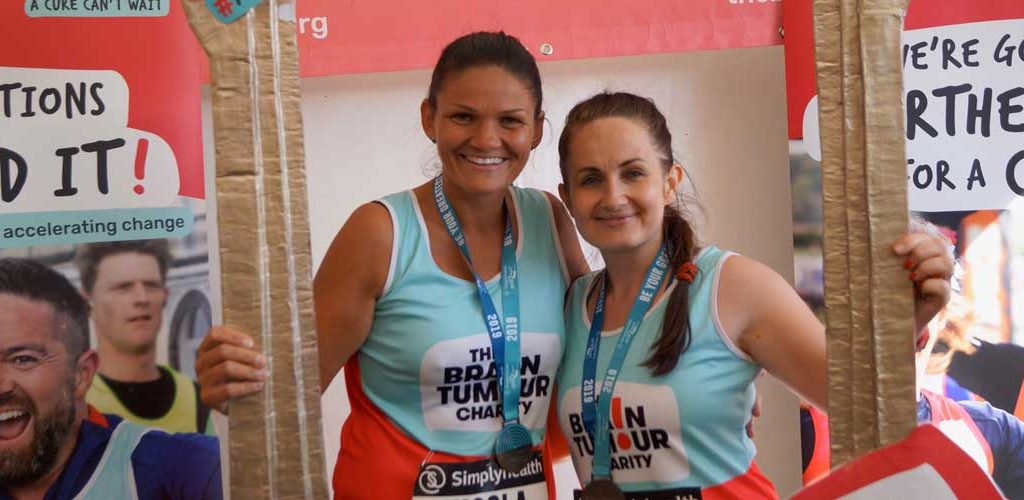 Great North Run 2022 - places now available!
It's back! Sign up now to bag yourself a place in the iconic Great North Run. Taking place on September 11th 2022, this world famous half marathon never fails to deliver an incredible atmosphere.
Take on this unique half marathon through the heart of East London and help us move further, faster for everyone affected by brain tumours!