Let's Talk About Brain Tumours podcast
Brain tumours are the biggest cancer killer of people under 40 with an average 5 years survival rate of just 14%. At The Brain Tumour Charity, we are passionate about doubling survival and halving the harm.
Join us as we talk about all things brain tumours, speaking to those who have been impacted by a diagnosis, their friends, parents, partners and children.
Listen today to find out more about how we are working to change the outcomes for those who are diagnosed with this terrible disease.
If you have further questions, need to clarify any of the information on this page, or want to find out more about research and clinical trials, please contact our team:
Support and Information Services
Phone lines open Mon-Fri, 09:00-17:00
Research & Clinical Trials Information
In this section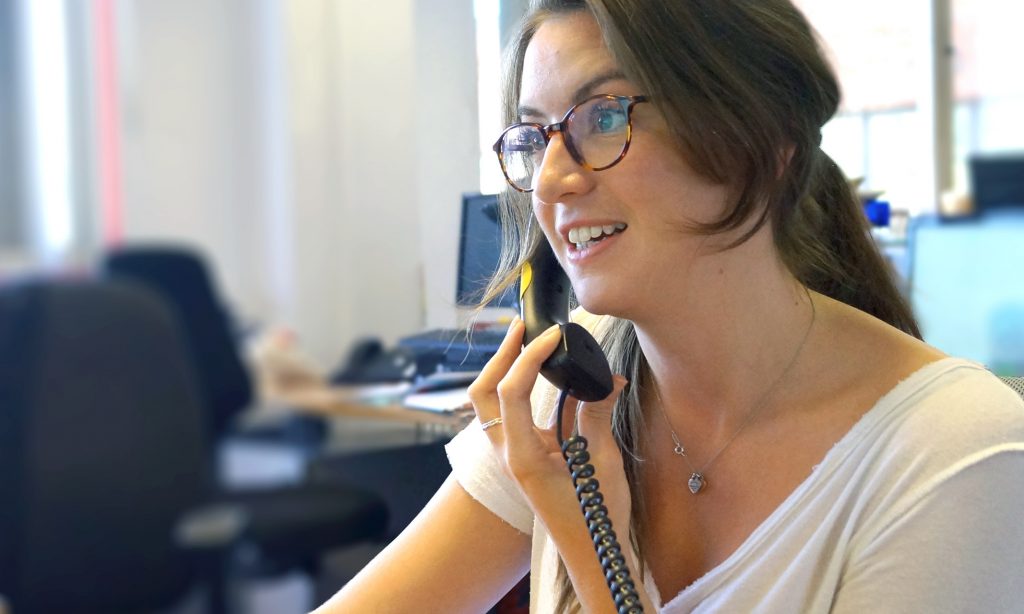 Get support
If you need someone to talk to or advice on where to get help, our Support and Information team is available by phone, email or live-chat.
Share your experiences and help create change
By taking part in our Improving Brain Tumour Care surveys and sharing your experiences, you can help us improve treatment and care for everyone affected by a brain tumour.