Our corporate partners
Take a look at our amazing corporate partners and the ways in which they generously support The Brain Tumour Charity.
Their dedicated support helps us make a meaningful difference to the lives of our community every day and we are immensely thankful to each and every one of them.
Contact our team to find out more about a charity partnership with The Brain Tumour Charity.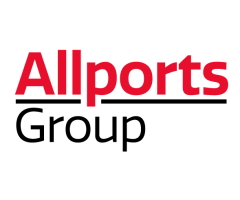 Allports
Allports Group provide Commercial Vehicle Solutions; buy, lease, contract hire or rent your next Truck, LCV or Trailer; we provide full repair, maintenance and signage services too. We have partnered with The Brain Tumour Charity since 2020 as our official charity partner really close to our hearts, to fundraise and drive awareness for this fantastic cause through both our staff efforts and corporate partners.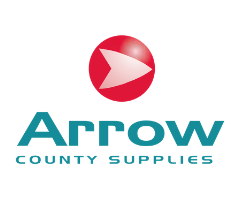 Arrow County Supplies
We are thrilled to have been chosen by Arrow County Supplies to be their Charity of the Year 2021. With staff fundraising efforts and company donations of industrial grade cleaning products for our clinical partners, Arrow County Supplies are helping us to double the survival and halve the harm that brain tumours have on quality of life.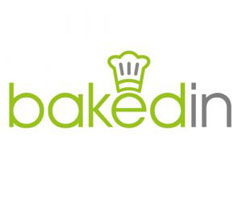 Bakedin
The Big Bake 2021 was like no other, and we simply couldn't have done it without the support of fabulous home baking company, Bakedin. With discount codes, social media support and donated baking kits, Bakedin's kind support enabled the Charity to deliver a fun, effective and safe Big Bake that we know our community loves… even during a national lockdown!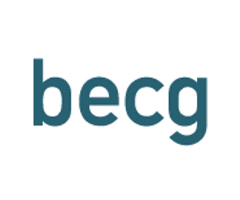 BECG
We are so grateful to have the support of BECG, a multidisciplinary communications consultancy for the Built Environment. BECG will be working alongside us closely in the coming year supporting our work around party conferences, training and development, campaigns and fundraising.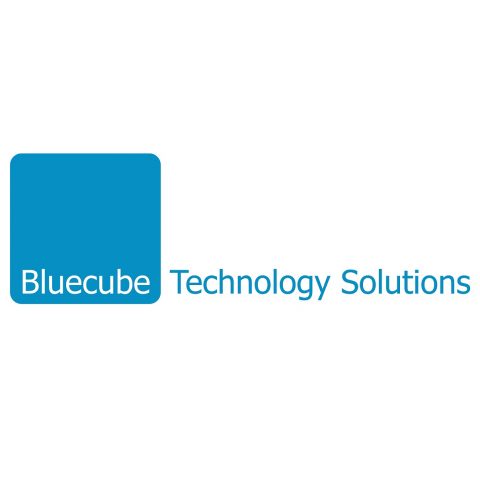 Bluecube Technology Solutions
Bluecube have been providing us with their incredible technology support since 2012. We are so grateful for the services they provide, thank you Bluecube!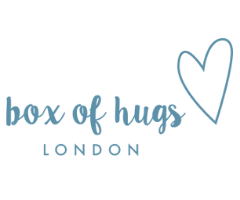 Box of Hugs
We're delighted to be supported by Box of Hugs London – an online gifting company that sends 'hugs in the post' when you can't be there in person. The 3 sisters, Lucy, Anna & Sophie, were inspired to set up their business following their own Mum's diagnosis with a meningioma brain tumour in 2010. They support the charity in a number of ways including: 'The Little Box of Calm' Box of Hugs which was developed in partnership with the charity and includes a £5 donation, voluntary donations from their customers when they 'create their own' gift box, gifts in kind support and helping raise awareness of the charity through their social media.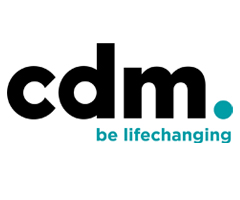 CDM
Marketing firm CDM London are a long-standing supporter of the Charity. In 2021, they are helping to develop our Early Adult Diagnosis campaign pro bono which will run alongside our HeadSmart campaign for early childhood diagnosis. Early diagnosis is critical in deciding patient outcomes, and by generously supporting the campaign with their skills and expertise, CDM London are contributing to our goal of halving the harm that brain tumours have on quality of life.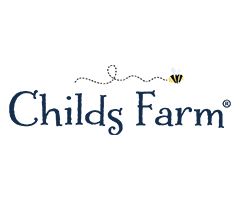 Childs Farm
Childs Farm is the UK market leader in baby & child skin and hair care. They help to raise awareness of The Charity, in particular our HeadSmart campaign, by using educative illustrations showing the early signs of brain tumour on the artwork on over 1 million sample boxes.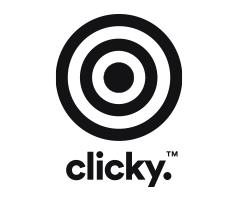 Clicky Media
We are Clicky, creating digital success stories since 2007. The Brain Tumour Charity is close to our hearts, fundraising for the charity is part of our company culture and we are excited to maximise their digital potential going forward.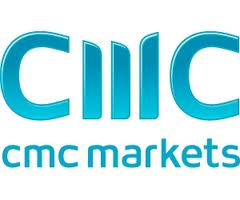 CMC Markets plc
We are delighted that CMC Markets selected us to be their Charity of the Year 2021 in solidarity with a colleague who is personally affected by a brain tumour diagnosis and who bravely undertook the 88-mile Conquer the Challenge fundraiser in the spring. CMC's generous corporate donations and fundraising efforts are helping us to move further, faster towards a cure for brain tumours.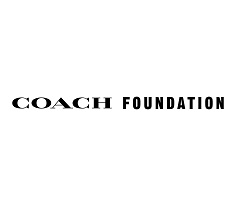 Coach
In February 2021 and during the UK's winter lockdown, the wonderful Purpose Team at Coach London organised a fundraising campaign for The Brain Tumour Charity in solidarity with a colleague who is personally affected by a brain tumour. As well as raising vital funds to support our work, 'Miles 4 Money' encouraged staff to get some much-needed time outside during a very difficult period and resulted in an amazing £1,400 donation from The Coach Foundation.
Cohens Chemist
We are delighted that the wonderful team at Cohens Chemist have chosen us at Charity of the Year 2019. This will involve fundraising across all 220 stores which will help to raise vital awareness of The Charity and well as funds to accelerate us to a cure. We were honoured to have been chosen and really look forward to working together throughout the year.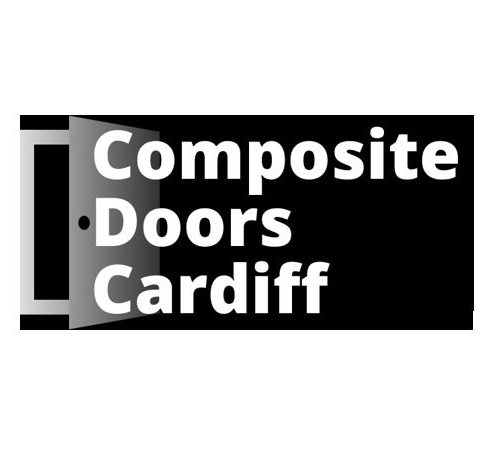 Composite Doors Cardiff
We are thrilled to be supported by Composite Doors Cardiff who encourage their customers to add a donation to The Brain Tumour Charity upon payment.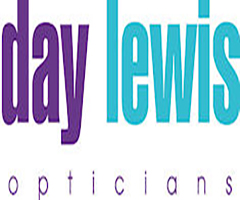 Day Lewis Opticians
In addition to fundraising for us and distributing HeadSmart symptom cards, all Day Lewis optometrists have received bespoke training from The Brain Tumour Charity on the detection of brain tumours during an eye exam. Approximately 30% of people with a brain tumour will notice visual symptoms and it is not uncommon that a patient's brain tumour is first detected by their optometrist.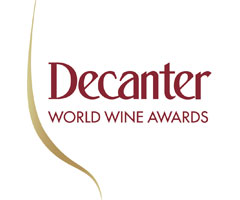 Decanter
Decanter is the world's leading wine media brand, engaging with wine lovers around the globe through authoritative content, independent advice and inspirational events and competitions. We have selected The Brain Tumour Charity as one of our charity partners as an organisation close to our hearts and will be donating and supporting The Charity through our awards.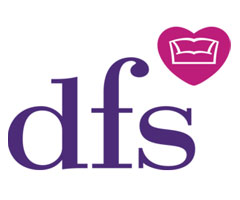 DFS Farnborough
As part of their partnership with BBC Children in Need, every DFS site is connected with a funded project. As a grateful beneficiary of BBC Children in Need, The Brain Tumour Charity has been paired with the wonderful team at DFS Farnborough, who are raising money to help children and young people in their community affected by brain tumours.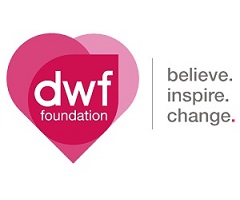 DWF
DWF a leading global provider of integrated legal and business services, supporting children and families affected by a brain tumour through The Duncan McLean Fund.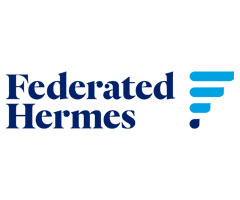 Federated Hermes
Federated Hermes is an investment management and engagement services organisation, dedicated to develop responsible investing as a way to create wealth over the long term. We have chosen The Brain Tumour Charity as our charity partner to fundraise and drive awareness through the Federated Hermes 2020 Ride Challenge. Our colleagues took part in – a 650km charity cycle from Hadrian's Wall to the Hamble to raise much-needed funds for our charity partner.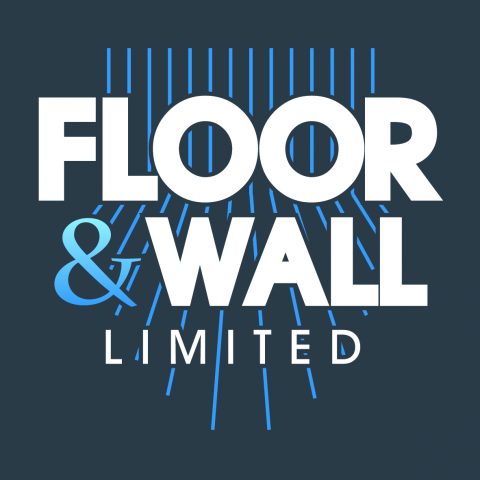 Floor & Wall Ltd
We are so pleased to have partnered with flooring experts Floor & Wall Ltd. As well as generously supporting us financially, Floor & Wall Ltd will be using their national presence to help us raise awareness of brain tumours. Thank you Floor & Wall Ltd!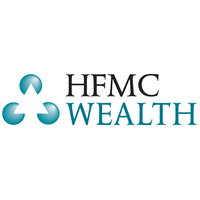 HFMC Wealth
We are thrilled to have been selected as Charity Partner for HFMC Wealth. The team have hit the ground running by taking part in marathons and cycles across the country. We are so grateful for their support, in particular their focus and tenacity in spreading the HeadSmart campaign and raising vital awareness.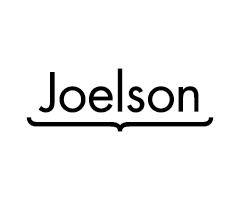 Joelson
Joelson have been supporting The Brain Tumour Charity since the beginning of 2020. Following a personal recommendation from an employee, the company voted to support the great work that the charity does in fighting brain tumours. Joelson fundraise in multiple ways and are proud to have contributed to the The Brain Tumour Charity's research.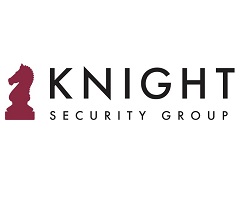 Knight Security
The Brain Tumour Charity is tremendously grateful to have had the continued support of the whole team at Knight Security since 2017. From fundraising to awareness-raising to donating their services pro bono during our office move, Knight Security really have done so much to support our work and our community!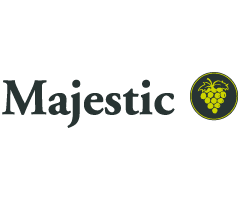 Majestic Wine
We are so proud to be Majestic Wine's Charity of the Year 2021! The Charity was nominated by a member of staff who is personally affected by a brain tumour and wants to make a difference to others. Not only will Majestic Wine help to raise our voice, but the team has set an ambitious fundraising target that will be achieved through a variety of challenge events, raffles, sweepstakes and more, making a tremendous difference to us and our community.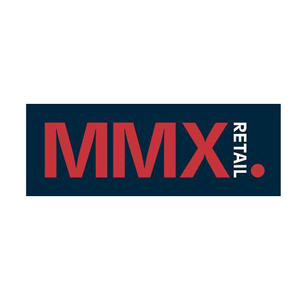 MMX Retail
MMX Retail are supporting The Charity in support of David Hobbs (partner at MMX), whose son Alex was diagnosed with a brain tumour in 2017. Alex is the first child in the UK on the PNET5 trial. The MMX Team have taken on a whole host of epic challenges to fundraise for the trial including walks, runs, triathlons and more. The team are relentless in their efforts and we are incredibly grateful for their ongoing support.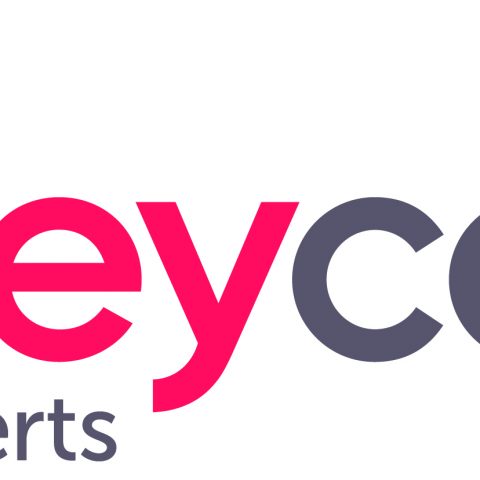 moneycorp
We are thrilled to be supported by the currency exchange outlet moneycorp. The moneycorp team will be placing collection tins at all of their 19 branches at London Gatwick Airport which will allow passengers to donate any spare change before jetting off on their travels.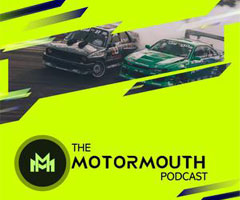 MotorMouth
The MotorMouth Podcast's partnership with The Brain Tumour Charity is driven by a deep personal connection. Co-host Harry Benjamin lost his mum to a glioblastoma. His and her story are the reason why he and co-host Tim Silvey are so passionate about raising awareness through their motorsports platform and audience. We are enormously grateful to MotorMouth for their support and to their interviewees who have shared their own personal stories.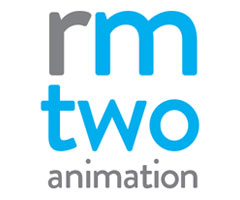 Runningman Two
RM2 are an advertising focused animation agency. We bring concepts to life through illustration and storyboarding; but it doesn't stop there! We are known in the industry for our highly polished 'animatics'. Animation allows us to give our work a heartbeat! The Brain Tumour Charity is very close to us all, as one of our producers lost his mother to a GBM at a young age of 54. We are on hand to produce the most effective visuals and animation for the charity to achieve our shared goal; a world without brain tumours.

Sulla Investments
We are so delighted to be one of the beneficiary charities of Sulla Investment's Tempus For Good programme. This innovative share class allows for a proportion of the management fee to be donated to support a portfolio of selected charities. The Brain Tumour Charity is proud to be one of the first selected charities for this new initiative. Thank you Sulla Investments!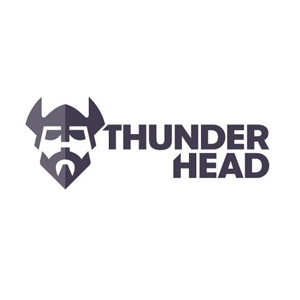 Thunderhead
Over the years, Thunderhead have supported the Charity in a number of ways and we are delighted to be their Charity of the Year 2021. Staff in both the UK and the USA have been working hard to raise vital funds to support our work and we are benefitting from a generous amount of pro bono web optimisation work, thanks to the company's "ONE4Good" staff volunteering initiative. The whole team are wonderful and we are so thankful for all that they do in helping us to reach our goals..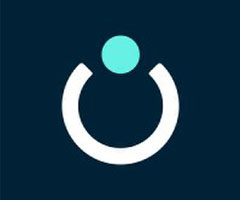 Trustonic
We are delighted to have been selected one of three charity partners in 2021 by Cambridge-based cybersecurity firm, Trustonic. Through a combination of staff fundraising efforts and volunteering hours, Trustonic are standing with us and our community in our fight to defeat brain tumours.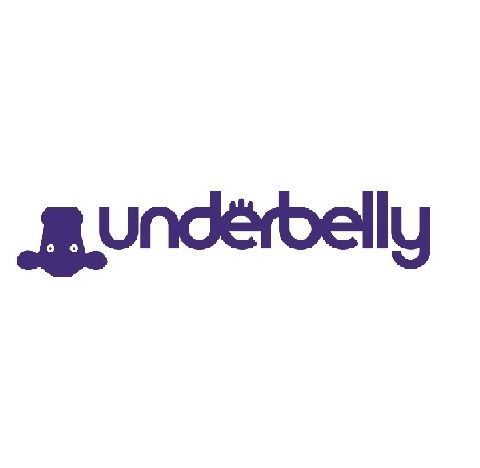 Underbelly
We are so grateful to be supported by live entertainment company, Underbelly. They will be supporting us through Underbelly Festival at Cavendish Square, London Wonderground at Earls Court, Christmas in Leicester Square and Edinburgh Festival Fringe.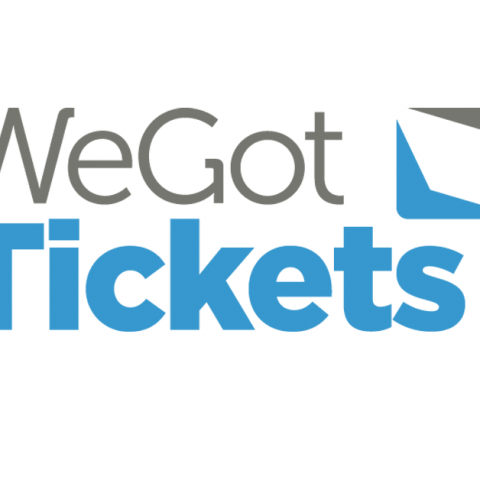 WeGotTickets
The amazing team at WeGotTickets support us by fundraising and raising vital awareness among their customers. We are so grateful for their ongoing support!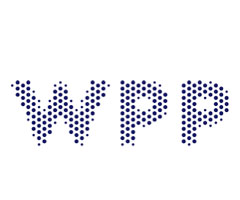 WPP
WPP have brought us onto their Patient Partnership Programme, which offers pro bono support, expertise and skill-sharing to health non-profits like us so that we can upskill and become even more effective in what we do!
Our previous partners
Be inspired by the many different ways in which our previous corporate partners have supported us. We are so grateful to have had these companies involved in our work.
200 Degrees
ActiveOps
Aegon
ASCO
ASV Global
Audit Scotland
Austin Benn
Avaya
Aykroyd and Sons
Bank of England
Betterware
BGC
Blue Apple
BMS
Brora
Carbon Clear
Chiltern Railways
Clive Christian Perfume
CTN Communications
Dennis Publishing
Dorset Cereals
In this section
Interested in a partnership?
To discuss starting a corporate charity partnership with us or for more information on ways to support us through your company, please contact our team.