The Twilight Walk 2021
Join us remotely this autumn and cover 10km, 40km, 130km or your very own distance to raise money and help us to take strides towards a cure!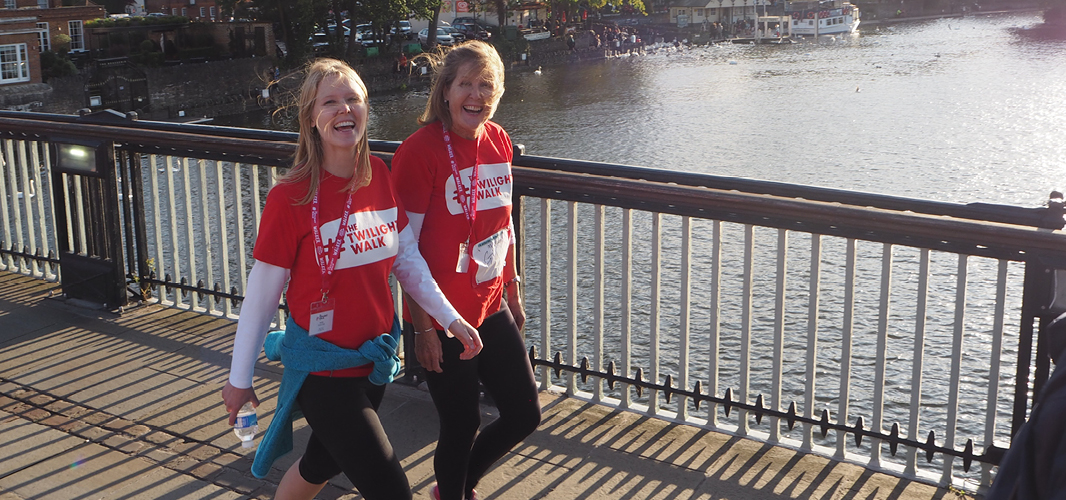 Walk it your way, beat brain tumours together
Join us remotely this October and take on The Twilight Walk. Stride out on your own or come together as a team and choose from one of our distances:
10km – our classic Twilight Walk Challenge.
40km – because brain tumours are the biggest cancer killer in children and adults under 40.
130km – for the 130+ different types of brain tumours.
Pick your own – if none of our suggested distances are right for you then why not pick your own special distance? It's your challenge after all!
All we ask is that every adult walker pledges to raise £100 to help us move further, faster for everyone affected by brain tumours. And if you can raise more, we'd really appreciate it!
Sign up now to create your very own fundraising page and start your Twilight Walk to help us beat brain tumours sooner.
Here's what your money could help us do:
£100 could pay for a test to understand the genetic changes linked to brain tumour development, to help identify personalised treatments.
£150 could ensure 150 families receive a HeadSmart card, making them aware of the symptoms of brain tumours in children and teenager.
£250 could cover the cost of giving 10 children and their families the immediate support and information they need after the devastation of a diagnosis.
£500 could cover two days of research for one of our leading brain tumour researchers, to better understand brain tumours and provide more targeted treatments.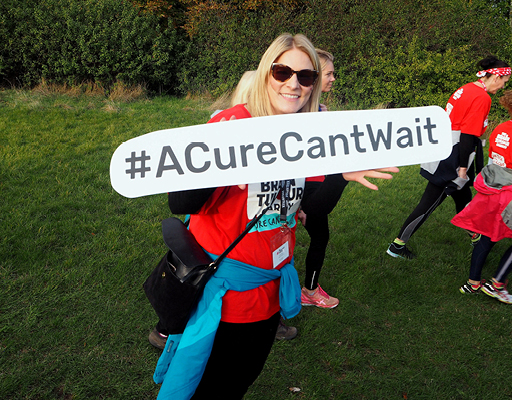 Want some help?
If you have any questions about The Twilight Walk 2021 or need any tips or advice on fundraising, check out our Hints and Tips or our FAQs.
Or please do get in touch with the team by calling 01252 237867 or emailing thetwilightwalk@thebraintumourcharity.org.