The application process
If 'you can', we want to hear from you…
We want people who constantly deliver outstanding results in their field, are always looking to develop and grow, and most importantly live and breathe our values – people who are pioneering, passionate, collaborative and smart in everything that they do.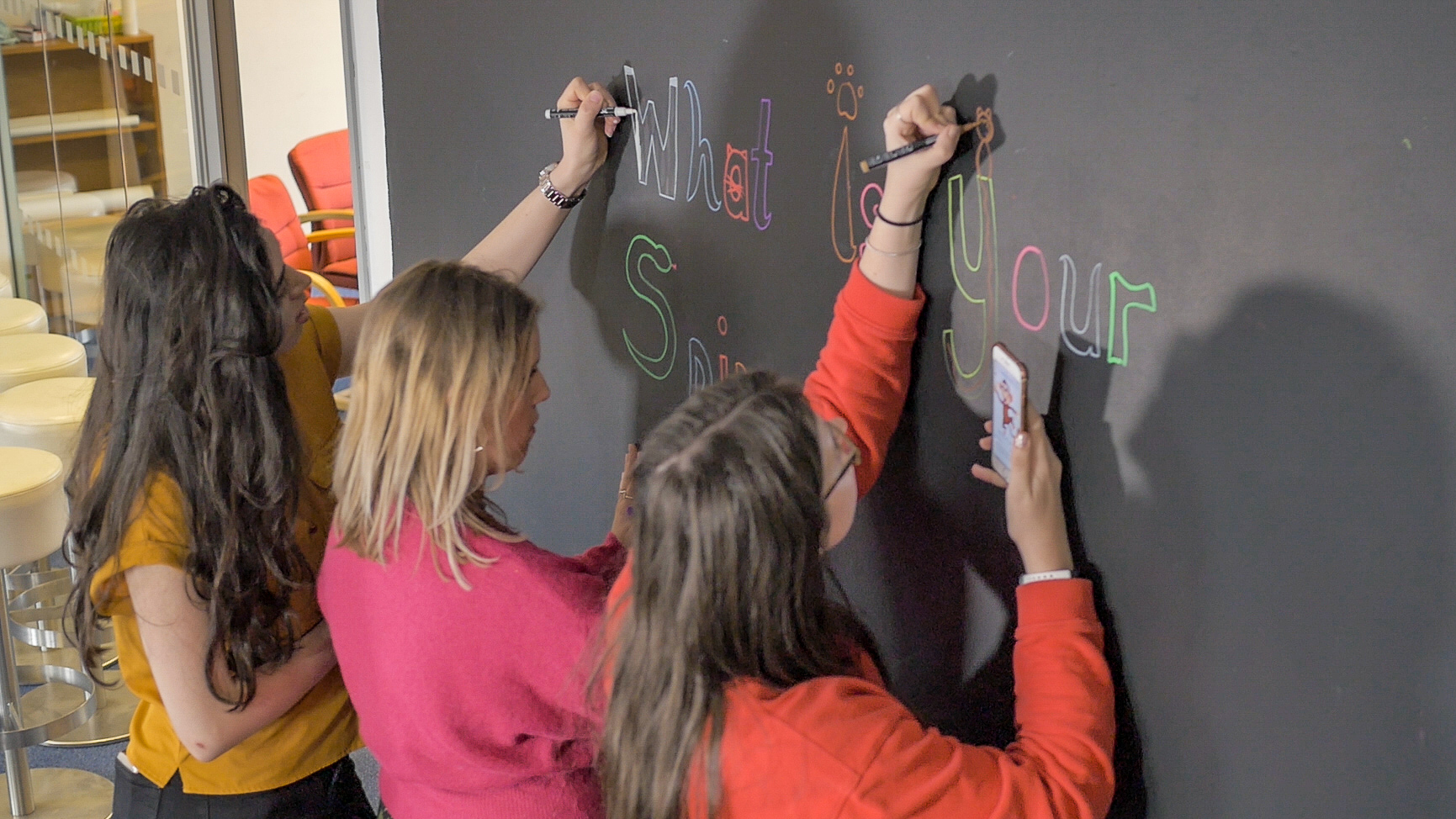 What we're looking for…
Here at The Brain Tumour Charity we are a hard-working, boundary-pushing, creative, caring and collaborative organisation and we find the people who do well here tend to reflect those qualities. They are not afraid to try new ideas, are comfortable coming up with great solutions to the challenges they face and share the collective responsibility of reaching our goals from the moment they join The Charity.
A cure can't wait! We are a charity that moves at pace and our application process is no different. We normally advertise roles for two weeks and will then start swiftly shortlisting candidates and setting up initial interviews. So if you want to help us accelerate change, (it goes without saying really) then you'll need to move quickly.
Stage 1 – Shortlisted candidates will be invited to a first stage interview which will usually take place via Skype and last around 30 minutes. This gives candidates an opportunity to bring their CV to life, explain their motivation for applying and demonstrate how they would fit/add to our culture and values. This stage will normally be managed by the recruiting manager and Head of Talent.

Stage 2 – At the second stage, candidates will be invited to a face-to-face interview and set a task relevant to the role – this is either a task that they will work on before the interview and present back on the day, or a task set on arrival (in-tray exercise). The panel will normally include the recruiting manager, a senior manager from the team and the CEO. We'll often try to build in an opportunity to meet the rest of the team too and for roles with people management responsibility, we'll usually undertake a psychometric assessment.
Make sure you watch our culture video and have taken some time to reflect on our values, mission and purpose beforehand.
Don't feel like you need to rush to reply to a question. Take a breath and think. We like thoughtful, clear and concise answers best.
Remember that you are checking that we are the right fit for you too. Don't be afraid to ask questions or challenge us on our thinking.
Be you. We want to know the real you. Remember even if you're not right for the role that you've applied for, it might be that there are other opportunities that be a better fit.
In this section
Recommended reading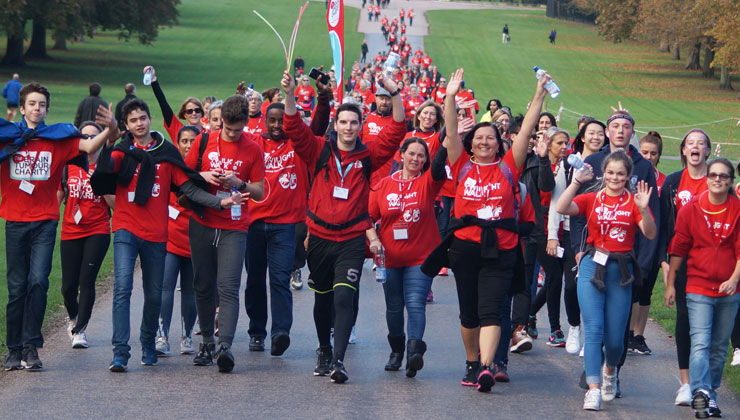 We're raising the benchmark
We've been recognised as Charity of the Year 2018 for our pioneering approach, innovative research solutions and, above all, our community-centred approach to everything we do.