Volunteer from home
It's important to us that volunteers are able to support The Charity in a way that is flexible and suits the amount of time they are able to give, while helping us to move closer to our goal of defeating brain tumours.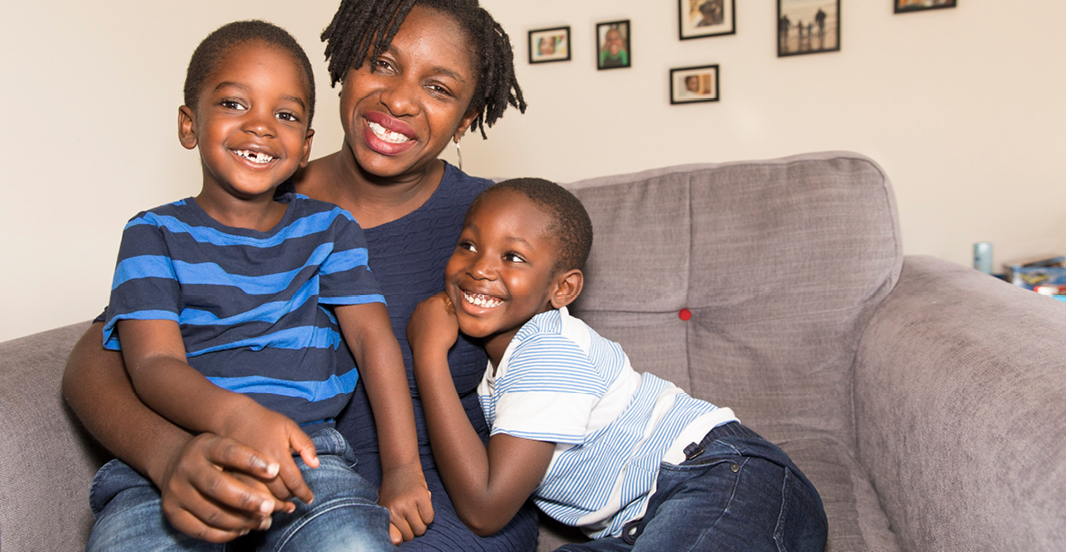 Our digital volunteer opportunities can be done from home, in your own time. Find out more about all of our current opportunities below.
We particularly encourage applications from under-represented groups across all protected characteristics: age, disability, gender reassignment, marriage and civil partnership, pregnancy and maternity, race, sexual orientation, sex, and religion or belief.
---
Current roles
We are looking for volunteers to help us to run the Support Line more efficiently, by answering calls and asking some key questions to ensure the caller is transferred/triaged to the most appropriate support for them. This is an opportunity to be on the frontline of our support services and to play a vital role, in ensuring those that we support get the best service possible.
Each year The Charity needs to raise funds from a number of different sources, including trusts and foundations, to ensure we can continue our vital work. We're looking for a volunteer with fundraising knowledge to help us research and write applications to trusts, as well as manage the information in our database.
---
If you'd like to apply for a role, please complete our online form.
Share your skills
Not found a role to match your expertise or interests? If you have skills you'd like to share with us, we'd love to hear about them. Complete our skills survey and we'll get in touch when new opportunities or projects come up, which we think would be a good fit for your experience. Complete our skills survey here.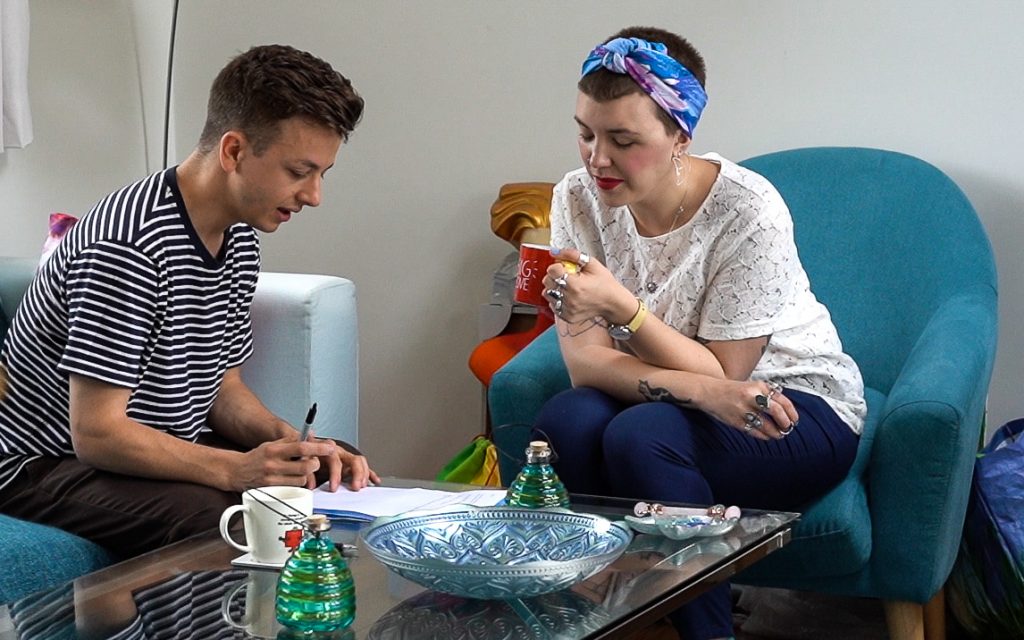 We also have digital roles suited to volunteers who have been impacted by a brain tumour diagnosis and want to use their experience to inform our work.
In this section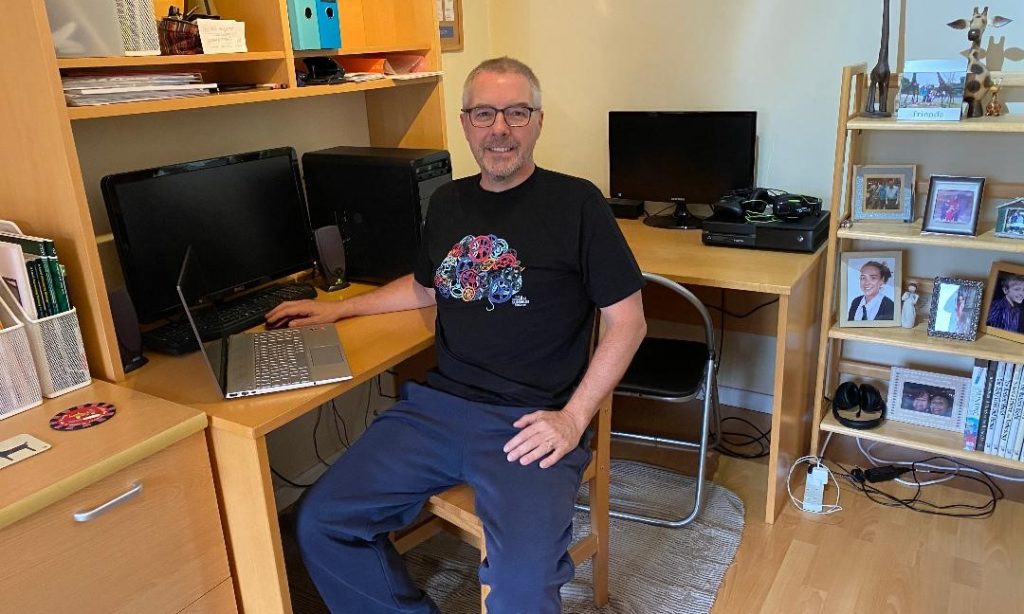 Supporting The Charity gives me immense satisfaction, and is a huge source of pride. Now the priority of working and raising my family is less intense I have something else to give me a real purpose.

Andy, home-based volunteer
Recommended reading